An overview of translation packs
Accessing the Translators #
Navigate to Set Up from the bottom left corner,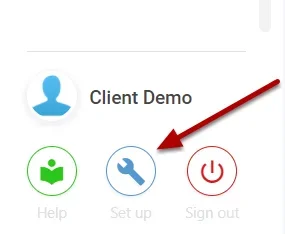 Select Translators,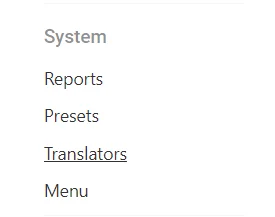 Editing a Translation Pack #
Select the translation pack,

Within the translation pack you can edit every field name as it appears in the system,
(1) The blue text (due) is the field as shown by default within the System
(2) The text you want to translate it to (Due Date)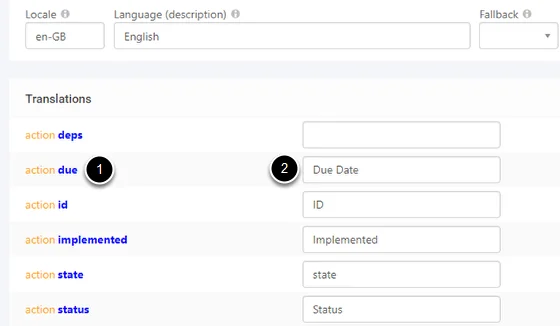 Other languages #
If you wish to make packs for alternative languages, create a translation pack and for the Locale use the ISO locale code. You can then assign those packs to relevant users.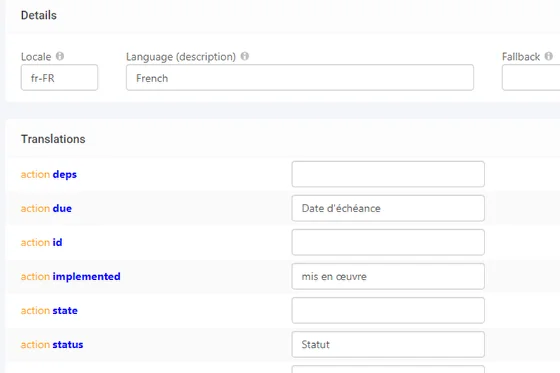 Assigning a Translation Pack #
Navigate to Users,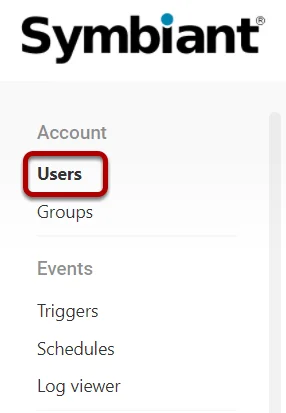 Select a User, then select the descried Translation pack, under the Locale, drop down.