How to add attachments to records
Add an Attachment #
Select a Record within your desired module, you wish to add an attachment to,

Select the Attachments tab on the record,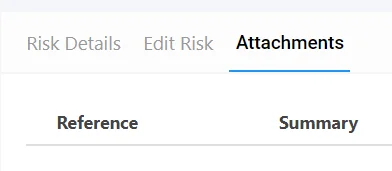 Select the Plus icon at the top right of the attachments tab,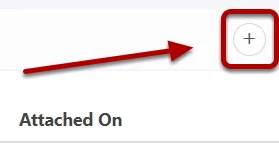 Fill out the Summary and Details of the Attachment,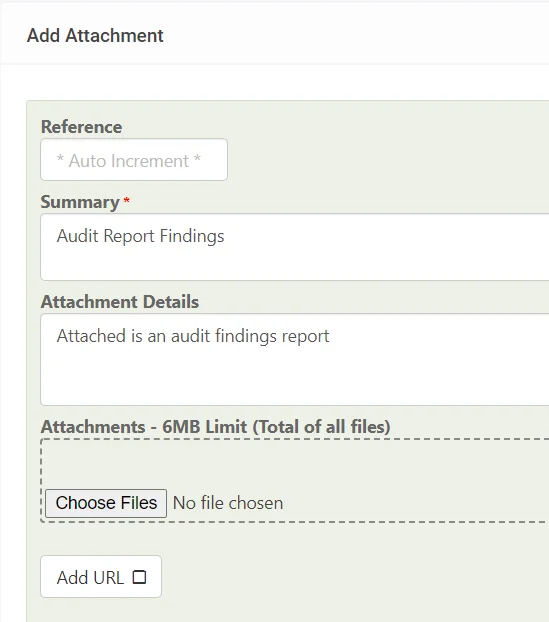 Select the Attachment box or drag and drop the attachment in,

Your attachment will show up as a preview

Add a URL (Optional) #
Selecting Add URL allows you to enter a URL if the attachment is located online.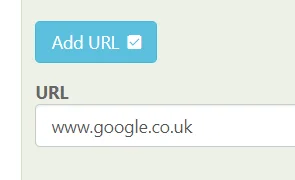 Saving an Attachment #
Finally, select the blue tick at the top right of the screen, to save the attachment.

Attachments are automatically saved to a record. Details about the attachment can now be seen from in the attachments tab.