How to create a Locale Specific View
Accessing Module Views #
Navigate to Setup by selecting the spanner at the bottom left.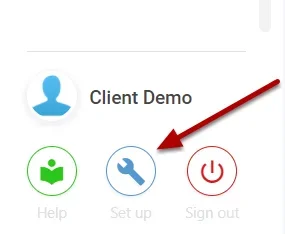 Select Views,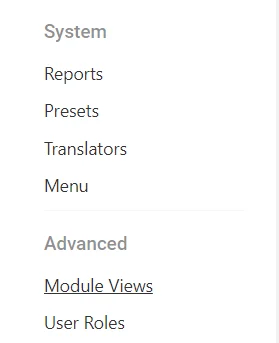 Search either by Name or Module for the Generic view you wish to edit,

You can also Filter by type;
New – New record view
Detail – Record details view (Once created)
List – Front dashboard (Consisting of records and graphical charts)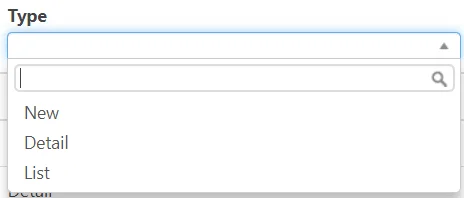 Duplicating a Module View #
Once you have found the generic view you want to edit, select the three dots at the right side, and select Duplicate,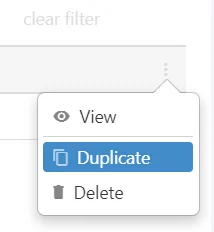 Leave everything the same apart from the Name, and Select the Locale you want this view to Lock to!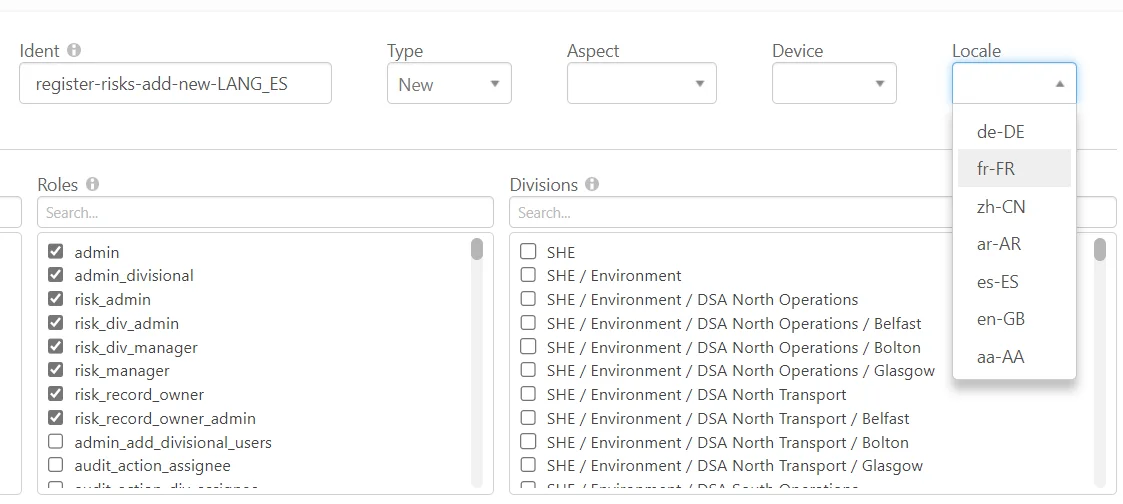 Save the view at the top right,

This will lock that view to that Locale, (Translation Pack)
Navigate back to the Front End by existing Setup at the bottom left, then navigate to the view you wish to edit.