The Log Viewer is an Admin Tool to see any email notifications that the system sends out, (This will include all system default emails).
Accessing the Log Viewer #
Navigate to Setup by selecting the spanner at the bottom left,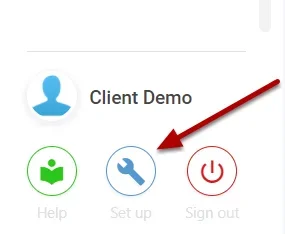 Select Log Viewer,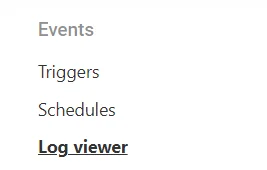 Log Viewer Details #
The Log Viewer will show any email notification sent from the system (That has a log group)
You can select the Log Groups at the top, filtering out a particular Module.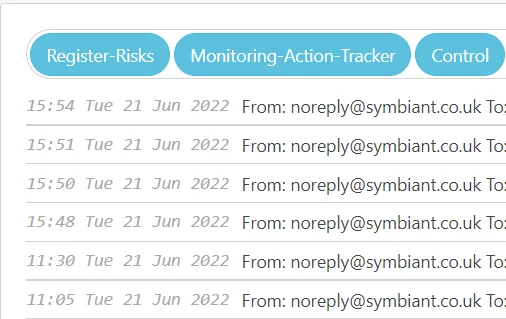 You can search within the logs to find a particular email
Or View/Export a particular email to see the contents.