How to Edit a Translation Pack
Accessing the Translators #
Navigate to Set Up from the bottom left corner,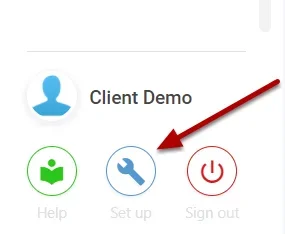 Select Translators,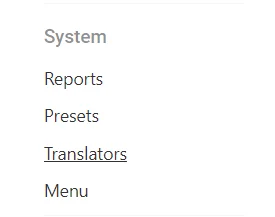 Select the Translation Pack you wish to Edit,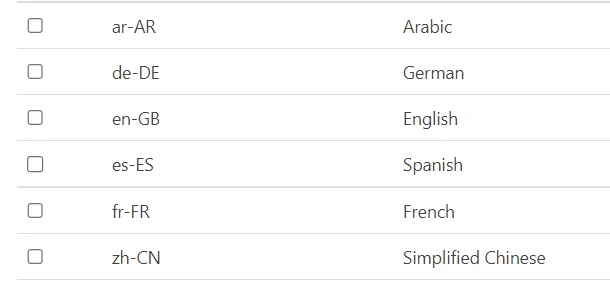 Editing a Translation Pack #
The Translation Pack is split into two sections User and System
User is any translation on a Form or general UI,
 System is any System Message, Function or Text outside of a Form.

Translation that have been filled out will show non-ghosted, (E.g. Due Date)

(Note: Once a Translation has been placed in it can only be edited not removed entirely)

Finding Empty Translations #
To find translations that haven't been Translated and are using their Default,
Select the Show Missing Translations option at the top right of the form,

Select the option again to Show All Translations,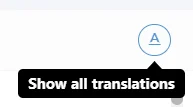 Saving a Translation Pack #
Once you have edited the translations, Save from the top right.

You can always save and come back anytime!