How to remove a column to an Excel Report
Accessing Reports #
Navigate to Setup by selecting the spanner at the bottom left.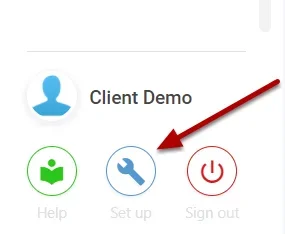 Select Reports,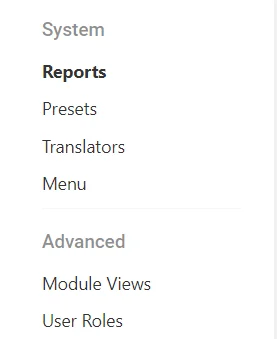 Select the Excel Report you want to remove a column to,

Report Template #
Select the Document Template already attached,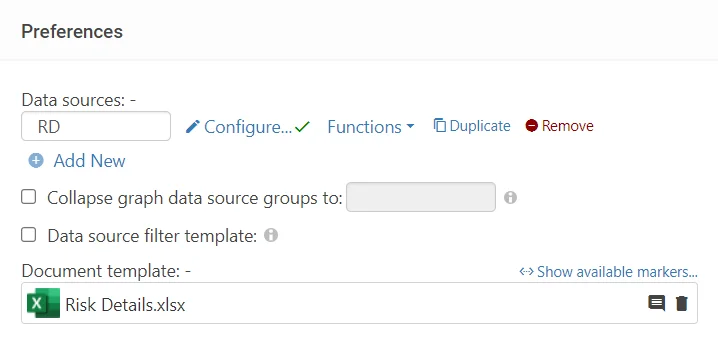 Open the template, remove the Column in the report, (In this example Risk Level)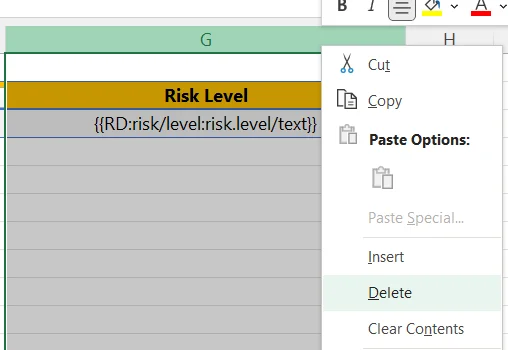 Uploading the Template #
Once you've edited your template, navigate back to the system. Select the Bin option to delete the original Template,

Select the Choose File option and select your template,

Now your template is uploaded, the report is ready!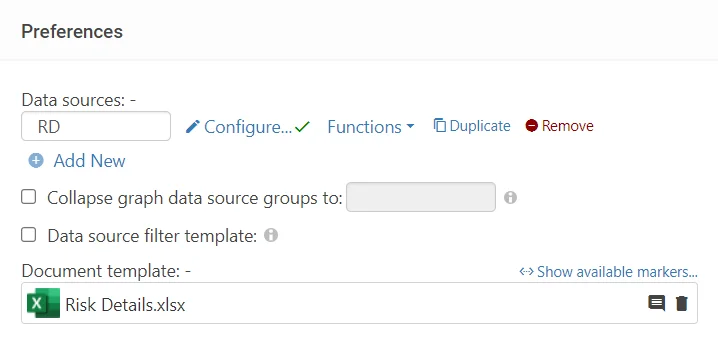 Save the report at the top right.

Generating the Report #
Exit Set Up mode from the bottom left,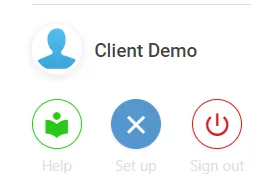 Select Reports,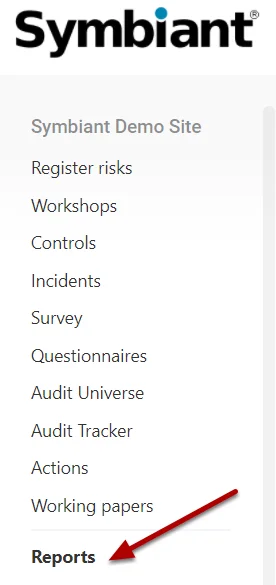 Find your report and select Generate!

Report Output #
Your report should generate and the data will automatically be loaded in.